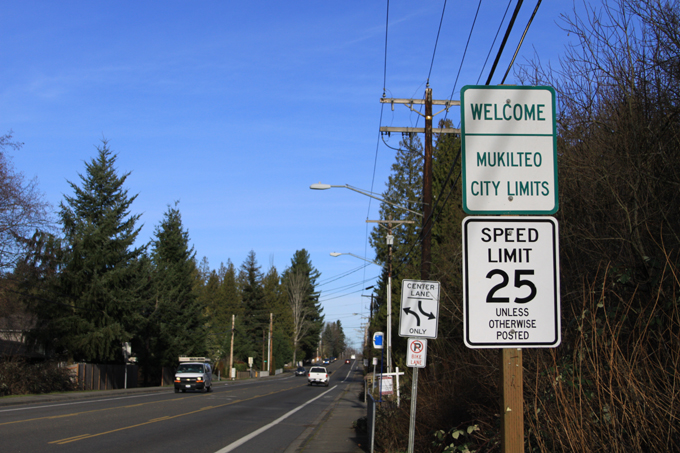 (For more information, please visit AnnexSouthMukilteo.com.)
Located next to Puget Sound in Snohomish County is Mukilteo, a city of more than 20,000. First located at what is now the northern end of the city, it gradually expanded southward, and the last annexation involved the city annexing the Harbour Pointe area in 1991. To the south of the existing city limits are unincorporated areas designated by the city and county to be potential annexation areas.
In 2005, the city began studying annexing these unincorporated areas. On August 6, 2009, Snohomish County Fire District 1 filed a lawsuit against the Boundary Review Board and Mukilteo over concerns about fire service, which effectively postponed the official decision of the BRB. On April 15, 2010, Mukilteo pulled its annexation boundary request from Snohomish County. In November 2010, Mukilteo residents rejected an annexation proposal in an advisory vote.
Over the next 10 years, additional development has occurred in the unincorporated areas of Mukilteo, with much of the development being poorly designed without regard to their surroundings, and located in suboptimal locations. This will continue while these areas remain unincorporated.
Additionally, residents and businesses in unincorporated areas aren't represented by politicians and government entities as well as those inside cities. They also have to share strained tax revenue and public resources, while not having an adequate amount of public amenities such as parks and playfields.
In June 2015, Snohomish County plans to update the zoning in the unincorporated areas as part of its 2015 Comprehensive Plan update, and several of the zoning changes would lead to more poorly located development which can become a risk to the livability and environment of these areas. Additionally, local infrastructure and transportation has not kept up with the pace of development throughout the unincorporated areas, and additional high-intensity development in suboptimal locations would exacerbate this.
To ensure current and future livability, ensure neighborly and well-placed development, and ensure adequate public services and resources in unincorporated South Mukilteo, it is imperative that these areas are annexed.